---
Gwyddoniadur Cymru Yr Academi Gymreig
Welsh Academy Encyclopaedia of Wales - Welsh Language Edition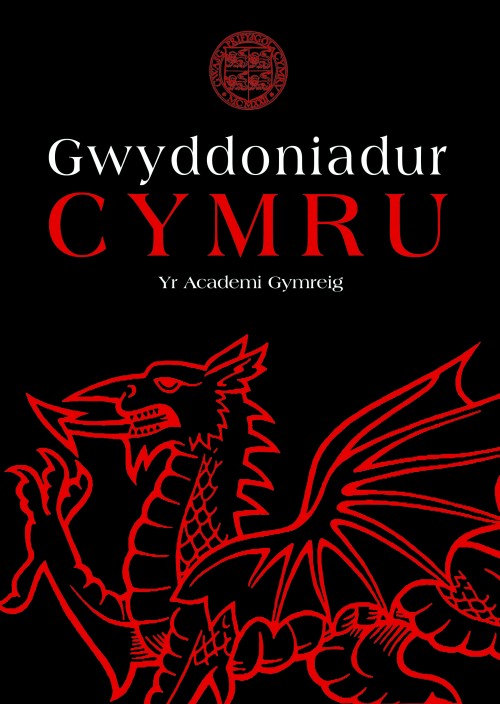 1,104 pages | 300 halftones | 7 3/4 x 10 3/4
What do the Gresford Bells, Anthony Hopkins, Tom Jones, some of the world's greatest snooker players and Formula One drivers, laverbread, the Manic Street Preachers, the leek, Spencer Davis, and Bertrand Russell have in common?
 
Answer: They're all native to Wales!
 
This definitive work of reference—which reveals the storied histories of all of the above Welsh exports, as well as everything you need to know about this remarkable, fascinating, and iconoclastic principality—will undoubtedly be one of the most important books published in the history of Wales. Running the gamut of in-depth research and thought-provoking knowledge—from folk heroes to rock stars, ancient bards to Dylan Thomas, and all the men and women in between who have excelled in art, culture, politics, commerce, and sport—this thrilling volume provides easily accessible information on any aspect of Wales and Welsh life, past and present, letting you know why this centuries-old nation enjoys the nickname, "Cool Cymru."
 
In the 2002 census, 24 million Americans claimed Welsh ancestry—Donny Osmond, Susan Sarandon, and Hilary Clinton among them—and the high-profile Welsh celebrities who occupy the headlines of art and leisure are almost too numerous too list (Catherine Zeta-Jones, Sir Anthony Hopkins, Sir Richard Burton, and Naomi Watts, to name a few). This unsurpassed volume, ten years in the making, includes over 3,300 entries on the notable personalities, rich histories, eye-opening etymologies, nationalist revivals, breathtaking geographies, and absorbing cultural, religious, athletic, culinary, and musical traditions that help define this spectacular nation. Accompanied by over 300 full color images, this celebration of the Welsh nation's past and present is an absolutely essential item for anyone with an interest in the wonderfully diverse heritage of a truly incredible nation.
For more information, or to order this book, please visit https://www.press.uchicago.edu
Google preview here