---
Acting Greek Tragedy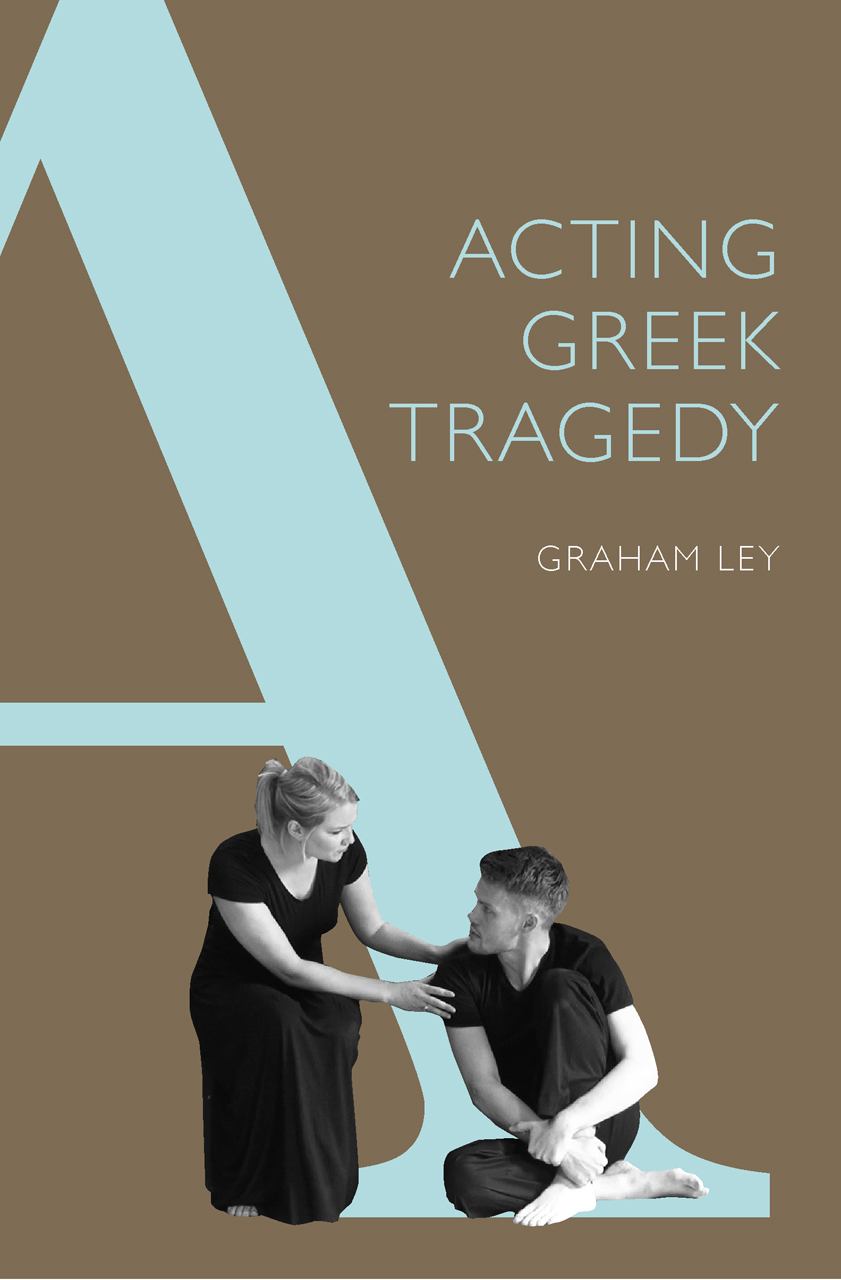 Click
here
for the companion website
255 pages | 5 1/4 x 8 | © 2015
Acting Greek Tragedy is a methodical and practical approach for modern actors and directors working with the scripts of ancient Greek tragedy in preparation for performance. The approach is cast in the form of four workshops on monologue, dialogue, three-actor scenes, and scenes involving props. Scenes from the Greek tragedians Aeschylus, Sophocles, and Euripides are discussed in detail, and video recordings on a dedicated website offer illustrations of interpetations by actors trained in the approach.
Table of Contents
Contents
Preface
Introduction
First Workshop—Monologues
Second Workshop —Dialogues
Third Workshop —Three-actor Scenes
Fourth Workshop —Properties
Last Thoughts—Looking Back, and Forwards
Thanks
Notes on the Recordings
Index of Greek names and characters
General index
Review Quotes
Terry Walsh | Classics for All Reviews
"Invaluable to anyone considering staging a Greek tragedy."
For more information, or to order this book, please visit https://www.press.uchicago.edu
Google preview here